Story by Marty Lou Wade
File photos (from Katerina's) by John Broughton, Copyright 2011, Photo from the Showcase, courtesy of Paul Marinaro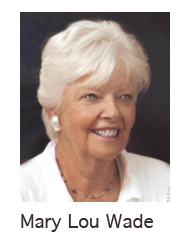 The Jazz Showcase was the place to be on a cold damp Monday night in January, because both the room and the music were warm and cozy. The evening was announced in advanced publicity as the Rose Collela Quartet but it was really a quintet with five gifted musicians and the addition of vocalist Paul Marinaro.

Rose welcomed the appreciative audience and began the set with a coy version of "I Won't Dance" accompanied by Chris Madsen, whose haunting saxophone playing was exceptionally provocative.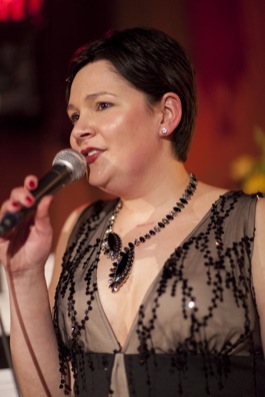 Guitarist Dan Effland introduced the next number with a flamenco touch and Rose sang "Diamonds Are A Girl's Best Friend." Chris White on piano, and Drummer Mikel Avery contributed to a stunning accompaniment, and the only complaint was that sometimes the musicians drowned out Rose's voice.
When Paul took the stage, he commented on how humbling and intimidating it was to perform where many Jazz Giants had preceded him at the historic Showcase. Joe Poticastro's bass introduced the "Out of Nowhere" song, following by a ballad from Annie, Get Your Gun by Irving Berlin - "I Got Lost in Her Arms."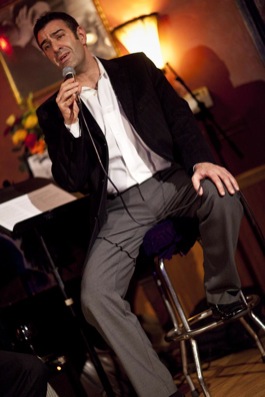 A duet, with Paul and Rose taking the parts of Fred and Ginger, was a lovely version of "It's A Lovely Day" and their voices were most complimentary.
Rose contrasted her repertoire by selecting "Bali High" followed by "I Wanna' Be Loved By You" but her poignant and torchy rendition of Julie Christie's 1950's version of "Something Cool" was a highlight of the evening.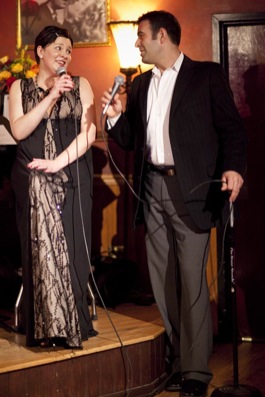 Paul returned to take on two Ellington favorites; "Lucky So and So" and "Don't You Know I Care?" and they both were great.
The twosome concluded the set with a show stopping finale of "Can't We Be Friends?" Both Paul and Rose are incredibly gifted and compatible vocalists, and with the backup of five outstanding musicians, it made for a truly special Showcase Monday night.