Story by Mary Lou Wade
file photos from Jazz Fest by James Walker, Jr.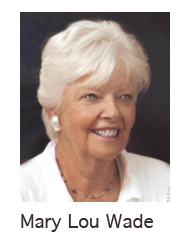 When Sonny Rollins entered the stage of Symphony Center on Friday, April 9, 2010 he was greeted by a standing ovation. He gratefully acknowledged the applause, smiling and stating his love for Chicago and its enthusiastic jazz fans. Wearing a white sports jacket, his famous tenor sax held in a red strap, his gray hair long in the back, almost ponytail like, and his dark rimmed specs, he was a sight to behold. He moved around the stage constantly, often turning his back to the audience. And when he started playing those long hard notes, rarely pausing, he made the music seem effortless.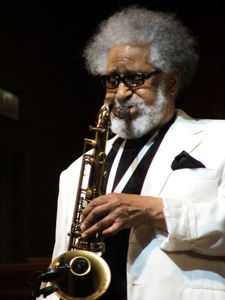 The first number lasted for approximately twenty minutes and "Old Devil Moon" and "My One And Only Love" were both mesmerizing performances. Local Chicago musicians Bobby Broom on guitar, Kobie Watkins on drums, along with Bob Cranshaw on bass and Victor See-Yuen on a variety of percussion instruments all held their own with the Master, who rarely paused in his dedication and drive.
Echoes, snippets and restrains of "It Might As Well Be Spring," "Nancy with the Laughing Face," "It Isn't Even Spring," "Sometimes I Love You" and "Chicago, That Toddling Town" were interwoven together magically and the results were enchanting.
Sonny, at almost eighty years old, has remarkable stamina and his solos sent shivers down spines. His sound is so pure and smooth and the audience reacted by smiling and nodding in agreement and appreciation. A performance by stunning, world class jazz veterans in an awesome setting made for on a beautiful night in Chicago.