Story by Mary Lou Wade, Photos by James Walker, Jr. (except John Wojciecowski)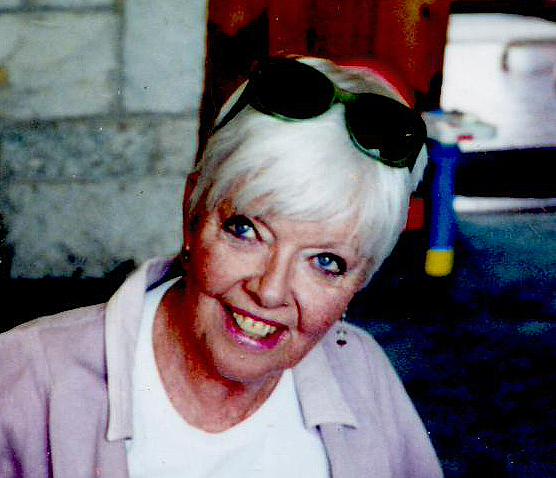 If you haven't been to Andy's on Hubbard Street for a while, now, on Mondays, from 5:30PM to 8:30PM through July 27th, 2009 is the time to go.

Jeff Lindberg leads the CJO and hearing the band made up of many of your favorite Chicago musicians insures a most pleasant evening. Cover charge is ten dollars and the food and drinks are vastly improved from years ago, though the colorful Chicago Jazz Festival banners, dating back to 1984, continue to decorate the newly painted walls. Formerly a smoky, dark and dreary jazz club, Andy's has vastly changed with updated restrooms, an innovative chef and a friendly, accommodating staff.

Jeff Lindberg, who along with Steve Jensen, formed the Jazz Members Big Band of Chicago in 1978, is director, arranger, and composer of CJO. The group varies their locations in Chicago and suburbs for their winter gigs, so an opportunity to hear them in the summer is a real treat. Their next formal engagement will be at the historic landmark Second Presbyterian Church at 19th and Michigan Avenue on Sunday afternoon, October 11th accompanying a Gospel Choir and on Friday, December 11th they'll play at Symphony Center with the McCoy Tyler Trio.

On Monday June 29th the place was jumping and the music was great, starting the set with two new numbers composed by band members. Alto Saxophonist John Wojciecowski's "What Is the Meaning of This?" and trombonist Tom Garling's "Pinnacles" were introduced. Following, Frieda Lee, the charming and talented CJO vocalist sang "Ten Cents A Dance," "If You Could See Me Now" and a haunting and smooth "Where or When." An Oliver Nelson tune, "Step Right Up" led into the band's new theme song, "How High the Moon," arranged by Quincy Jones, and the band took a well-deserved break.

"Georgia On My Mind," "All Heart," "Mind What You Say" and Garling's newly composed number "Two Different Days" lead up to Frieda's upbeat renditions of "A Fine Romance," "You've Changed," "Quiet Nights" and "The Lady Is a Tramp."

It is rewarding to hear old time members such as favorites Eric Schneider and T.S. Galloway but it's also inspiring to be introduced to new young band members. Recent college graduate bassist John Tate and talented saxophonist Robert Height add fresh insights to the classic and the newly created music in CJO's repertoire. All is all, a fun evening!