Story by Mary Lou Wade, file photos by James Walker, Jr.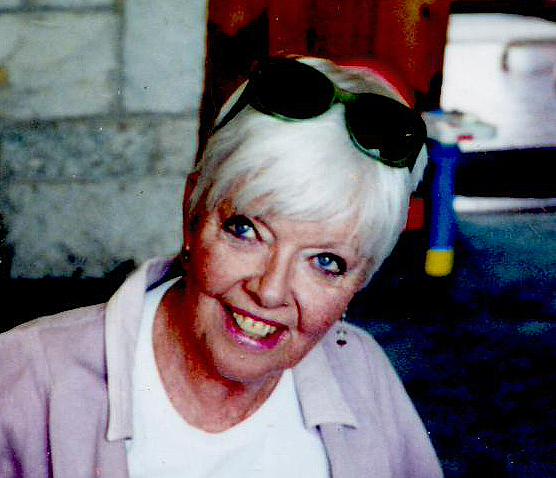 Artistic Director Jon Faddis opened the concert by appearing before the closed curtain and playing "The Star Spangled Banner" on his trumpet. This patriotic gesture brought the audience to their feet and alerted them to an exciting musical night.

The concert was dedicated to the Art of the Composer and honor was firstly paid to William Russo, who established the Music Department of Columbia College Chicago in 1965. As a committed fan I recognized and appreciated the tribute and recalled many of the selections including the first number "23 DegreesN/82DegreesW," composed and arranged by Mr. Russo, as were; "Frank Speaking," "Portrait of a Count," "Blues Before and After" and 'Sweets." In all, Russo composed more than 200 pieces for Jazz Orchestras.

Trumpeter Art Hoyle was featured in the lush "Autumn in New York" selection and individual solos were preformed by many of the Ensemble members including saxophone players Jarrard Harris, Pat Malinger and Trumpeters Pharez Whitted. Musical Director Dana Hall was most impressive on the drums all evening.

Superb Vocalist Bobbi Wilsyn joined the band onstage and shared her memories of Russo before singing "All About Ronnie," "I Get A Kick Out of You" and Russo's beautiful composition and arrangement of 'I Lift Up My Eyes," based on the Twenty First Psalm. The audience was dramatically moved by this stunning spiritual and most impressed by Ms. Wilsyn's great voice and sensitive phrasing.

The second half of the concert began with The Music of Frank Foster who, at ninety, was in the audience with his wife, visiting from New York. His contribution to the jazz scene is remarkable and as a Grammy award-winner, he led his own band and then the Count Basie Orchestra from 1986 to 1995. The first number played was "Who Me?" and Robert Dicke, a graduating student in Columbia's Music Program sat in on drums to the cheers of his fellow students in the audience.

Other Foster arrangements played with great energy and timing were: the haunting Quincy Jones composition "The Midnight Sun Will Never Set," "Route 66" and "Straighten Up and Fly Right." Ms. Wilsyn did a terrific job on the Ella Fitzgerald number "A-Tisket A-Tasket," which she revealed was a tune she jumped rope to as a young girl.

Von Freeman, Chicago's own, joined the group for a few numbers and his playing of Jerome Kern's "All the Things You Are" was remarkable, belying his age. The crowd loved him and we all loved the great program at the Harris on March 20th, 2009.