Story by Mary Lou Wade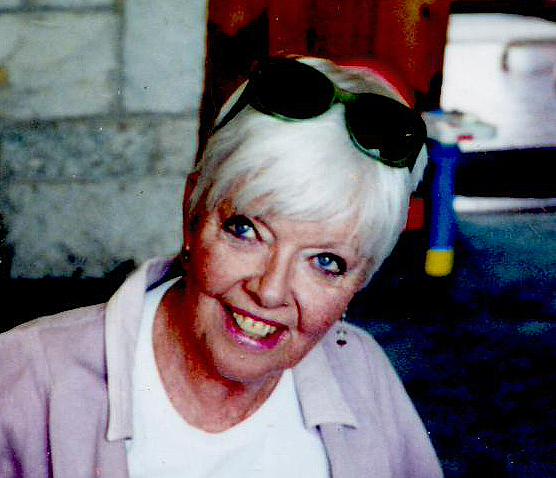 It seemed appropriate that the recorded voice of Marion McPartland, another epic in the piano jazz world, would welcome us to Symphony Center and instructed us to turn off our cell phones and not to take photographs or record the concert.

Then, to thunderous applause and a standing ovation, Dave Brubeck was escorted onstage. Looking a tad fragile in his cream-colored sports jacket and with his signature white hair and spectacles, he acknowledged the audience and told us how glad he was to be in Chicago. He announced that Randy Jones, his long time drummer was sidelined and unable to fly, but we wouldn't be disappointed because the surprise was that Daniel, one of his sons, had come from Vancouver to join the quartet.

"Duke Ellington was my favorite jazz musician, maybe my favorite musician," Dave said. Having recently been in Washington, DC, Duke's birthplace, Brubeck began with Ellington compositions that he had played over the years. Though Dave's voice was gravelly and he walked hesitantly, there was certainly no indication of his recent hospitalization and his eighty eight years of living, once his fingers touched the keyboard. He began with "C Jam Blues" and the full house audience was instantly engaged. The selections were diverse; whimsical and rich, classical and familiar, somber and upbeat. Both saxophonist Bobby Militello and bassist Michael Moore have been with Brubeck for many years and it is obvious they are in complete synchronicity.

Dave shared a story about an Italian metronome that he had been given that allowed him to signify a 7 to 4 rhythm, as an introduction to "Un-Square Dance," a wild and wonderful number. The obviously proud father announced that the incredible drum solo by son Dan had so tired him it was time for an intermission.

The second set began with a member of the usually restrained Symphony Center audience shouting: "We love you, Dave!" "I love being here," he replied and told how in the early 1950s he had begun playing one tune over another using familiar music of the day. One example was "Someday My Prince Will Come" and shortly after Miles Davis used the title for his recording. An exquisite version of the haunting piece followed with Militello on flute, Moore playing the bass like a violin, and the Brubecks delicately and precisely adding their instruments to the arrangement. Another haunting piece was "Elegy," which was followed by a song from the 1920s that Dave said he always liked, "Margie," a somewhat honky-tonky number that showcased the musicians' versatility. "Somewhere Over the Rainbow" was a showstopper, sending shivers down my spine. "Three to Get Ready and Four to Go" was both a waltz in 3/4 time combined with a foxtrot in 4/4 time, confusing dancers when it was played but pleasing the enthusiastic audience.

We are anticipated the final number, "Take Five," written by Dave's former alto saxophonist the late, great Paul Desmond, and this is the fiftieth anniversary of the recording that folks will always identify with Brubeck. It was truly memorable and the quartet finished with a rousing encore. Daniel's drum solos will be long remembered as will the truly outstanding concert preformed by stunning, top notch jazz veterans on a beautiful night in Chicago.