Story by Brad Walseth

The legacy of Blue Note Records is such that the recent concert appearance by an all-star band, dubbed the Blue Note 7, performing selected cuts from some of the label's canon of great compositions and most beloved stars, filled Chicago's Symphony Center to overflowing.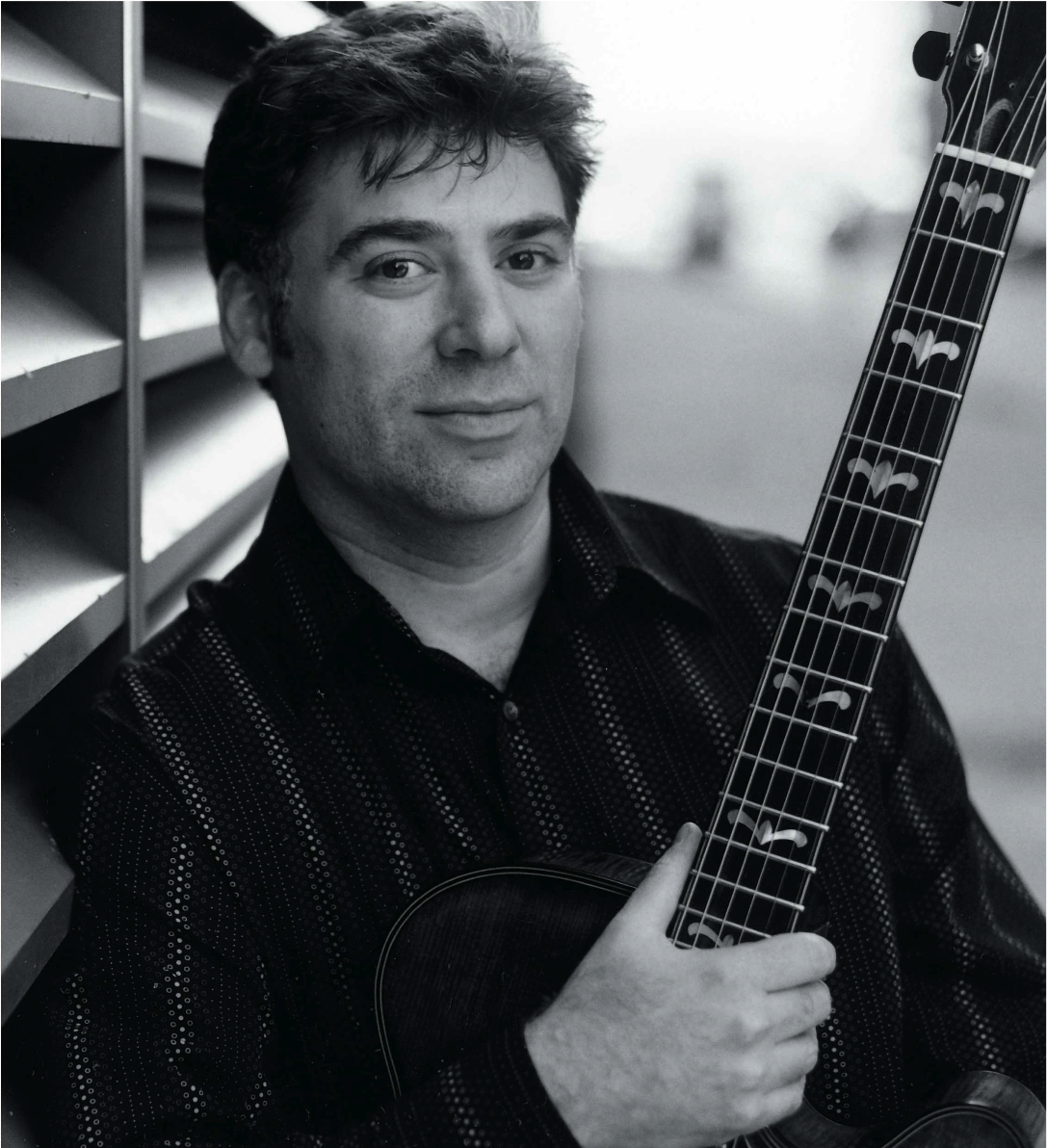 This configuration is led by pianist Bill Charlap, and the roster is filled out by some of the best and brightest music stars of today. A front line of alto saxophonist Steve Wilson, trumpeter Nicolas Payton and tenor saxophonist Ravi Coltrane is backed by the outstanding rhythm section of Charlap, bassist Peter Washington and drummer Lewis Nash. The seven are rounded off by guitarist Peter Bernstein, perhaps the most unknown of the group, but one who certainly helped bring his name into the guitar discussion with his exceptional performance Friday night.

The band wasted no time getting into action, starting off with a blistering take of Joe Henderson's "Inner Urge" that started off out of a powerful bass solo/intro by Washington. Payton seemed to start a bit slowly on his initial solo turn, choosing to dip a toe gently into the waters, but he also gave the audience perhaps the biggest chills later on with his Miles-influenced lines and ghostly high-held notes. Coltrane meanwhile offered tasty lines that hinted at the sound of his legendary father. Horace Silver's "The Outlaw" followed and gave Wilson his chance to shine. The young man made the most of his opportunity, showing why he is held in such high regard as a young reed player with a bright future.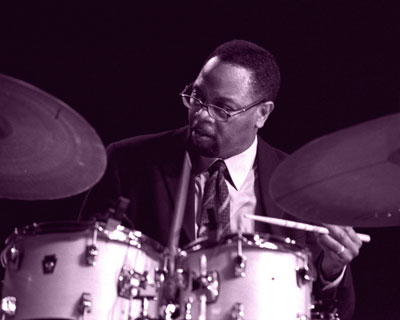 Although all were given the chance to showcase their skills, each song was chosen to bring one of the players into the spotlght. Duke Pearson's "Idle Moments" (written for Grant Green) gave guitarist Bernstein - a Jim Hall protegee who is peharps best known for his work with Brad Meldhau - the opportunity to wow the crowd, and wow he did. Green's lines are notable for their degree of difficulty and Bernstein did more than copy the master, adding individual flourishes and bluesy riffs of his own to the delight of the crowd. Monk's "Criss Cross" was Charlap's feature number and he also shone quite brightly. His playing, while nowhere near as jittery as Monk's, brought a sense of smoothness to the angular lines that added melody, without losing the original essence.
The biggest roar of the crowd was saved for drummer Nash, one of the finest drummers working today, on his showcase, Cedar Walton's "Mosaic" (written for drummer Art Blakey). After this incendiary number, the encore was a good-time version of Lee Morgan's "Party Town," that had the audience clapping in rhythm along with band. A stellar evening of music, but with the song choices and exceptional musicians involved, it is hard to imagine anything less. Congratulations Blue Note! Here's to 70 more years of great music!