Story by Mary Lou Wade, most file photos by James Walker, Jr. and John Broughton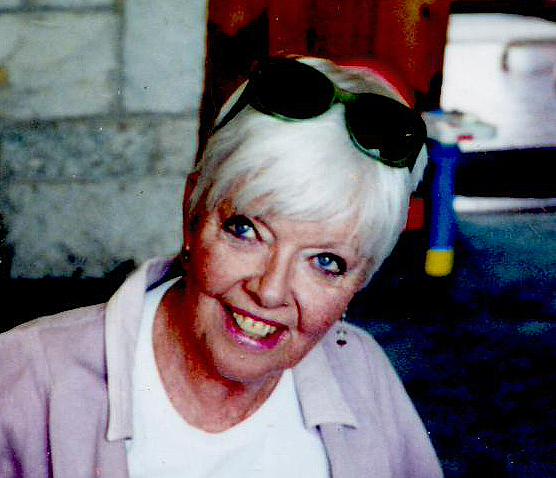 Artistic Director Jon Faddis greeted the audience with the information that the evening would consist of all Ellington music. The first half was the New Orleans Suite and the second portion the "Black, Brown and Beige" composition, first premiered in 1943 at Carnegie Hall in New York City.

The concert was part of a series honoring the Bohemian composer Antonin Dvorak, who, with his wife and children, came to Chicago in 1893. He was instrumental in encouraging American composers to find their own voices. The connection with Ellington was that Dvorak taught Will Marion Cook, who, in turn, mentored Duke, whose huge amount of work encompasses the wide experiences of a national voice.

Fortunately I was able to sit in on rehearsals the night before the Symphony Center concert. I had previously been privileged to hear the Chicago Jazz Ensemble play the same haunting music under the direction of William Russo, who established the Music Department of Columbia College Chicago. Now, this evening I was listening from a high up balcony seat in the vast venue of Symphony Center.

Jon Faddis briefly introduced each section and then following up by acknowledging the featured musicians, so it was a smooth and effortless experience and the CJE was in top form. The tributes and portraits to Louis Armstrong, Sidney Bichet, Mahalia Jackson were intense and moving. All the New Orleans sections, from "Second Line", featuring trumpeter Art Hoyle to "Bourbon Street", which began slowly with flutist Dan Nicholson and commenced with a subdued blending were memorable. The group plays so well together that it is difficult to cite individual solos but saxophone player Pat Mallinger's "Thanks for the Beautiful Land on the Delta" was incredibly moving. The trumpeters Pharez Whitted, Mark Olen, Larry Bowen and Hoyle gave outstanding performances and Musical Director Dana Hall kept up a most impressive and driving rhythm on the drums.

Violinist Regina Carter, a Verve recording artist and a MacArthur Fellowship winner, was a crowd pleaser, but definitely not featured enough at this concert. She played a solo, arranged for her by Frank Foster at the end of the first half, and took a small role in the second half of the program. That was also the case with Chicago Jazz Ensemble's featured and popular Vocalist Bobbi Wilsyn who joined the band onstage for just one blues song. The audience wanted to hear more from these two wonderfully gifted women.

After intermission, the concert resumed at 9:30 PM, with a radio broadcast of Duke Ellington introducing the program. Though at times it was a little hard to hear, Ellington's voice added an historic credibility to the haunting and beautiful music. "Black, Brown and Beige" suite begins with a strong spiritual theme, plaintive and rhythm filled. Regina Taylor added her talent to that of the CJE's great duet of Art Hoyle and Tracy Kirk. It continues with celebratory sounds of the trumpet section and following the great drumming of Dana Hall, the Music Director of the Ensemble. The "Brown" Movement becomes more frantic and staccato-like in its call to battle and concludes with a vocal solo by Bobbi Wilsyn of "Blues Ain't Nuthin' But A Cold Gray Day" that was nothing but heart wrenching. The conclusion, fueled by Hall's fierce drumming, the light piano touch of Ryan Cohan, swinging sounds of Pat Mallinger's tenor saxophone, the steady rhythm of Dan Anderson's bass all contributed to an evening that blended dream-like and swing sounds, dance music of all kinds, and, finally a celebration of life and jazz.

Faddis is quoted by Howard Reich, Chicago Tribune critic, as saying of Black, Brown and Beige; "It's very complicated, it's very challenging, but I'm pretty sure we're going to be able to pull it off." The Chicago Jazz Ensemble certainly did a magnificent job and I, for one, was privileged to be in the audience.