Story by Mary Lou Wade
and Photos (from Jazz Fest) by Brad Walseth

A SRO crowd attended the Jazz Showcase on Sunday when the Jazz Institute hosted a membership party, and stayed on for the great David Sanchez set.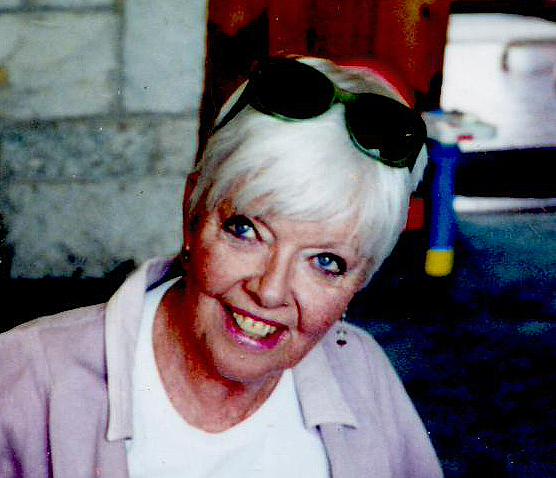 It was a dramatic contrast and extreme disappointing turnout on the following Tuesday when the Showcase audience numbered just 18 or 20 fans of the vocalist Dee Alexander.
The 8 PM set began with pianist Migual de la Cerna, who had just returned from touring in Switzerland. Leon Joyce, Jr. kept the drumbeat and Harrison Bankhead, a big man, made his bass instrument look insignificant. He was dressed in a wine colored jacket and black fedora and, at first, looked as if he were ready to bolt at a moments notice.
Dee, exquisitely attired in black, with lots of silver jewelry, began with a rousing number that contained the lyrics: "Excuse me if I gotta' preach, Sister, this is your time. Only got one life. Live it to the limit." She followed that with the "Theme from Black Orpheus," demonstrating her range and scat and her amazing ability to elicit deep emotions from her rapt listeners. For this haunting song, Bankhead took off his hat and performed a terrific solo.
"This Bitter Earth," a tribute to Dinah Washington was next and the message: "Today you're young, too soon you're old" was bittersweet. Then came "Little Butterfly" with a stunning piano solo. Dee reminded the audience this number would be on her new CD, set for release in January. She concluded the first set with a song she and Bankhead co-wrote titled: "Long Road Ahead" and, again, the message was touching and deep. "Don't rush through life. Have no regrets. Make good decisions. Make life sublime. Watch your step. Take your time." It was a beautiful ballad, sung superbly and full of sage advice.
All in all, I was entertained and inspired by the music and only wished for a huge audience to hear Dee's great voice and provocative message.
Dee appears at the Morse Theatre Wed. Dec. 10
The Jazz Showcase Schedule for the rest of the year is as follows:

Dec 9 - 14 Roy Hargrove Quintet
Dec 15 Marc Colby Quintet
Dec 18 - Buffet Crampon USA Artist Showcase - featuring Tim Hagans, Art Davis, Andy Baker, & Guests with the Jordan Baskin Trio
Dec 19-21 - Buffet Crampon USA Artist Showcase - featuring Tim Hagans & Al Maniscalco with the Jordan Baskin Trio
Dec 22 Mulligan Mosaics Concert Band
Dec 24 - 29 Willie Pickens Trio and Guests
Dec 30 - Jan 4 Henry Johnson's Organ Express with Greg Rockingham, Peter Roothaan, Chris Foreman and David "Fathead" Newman