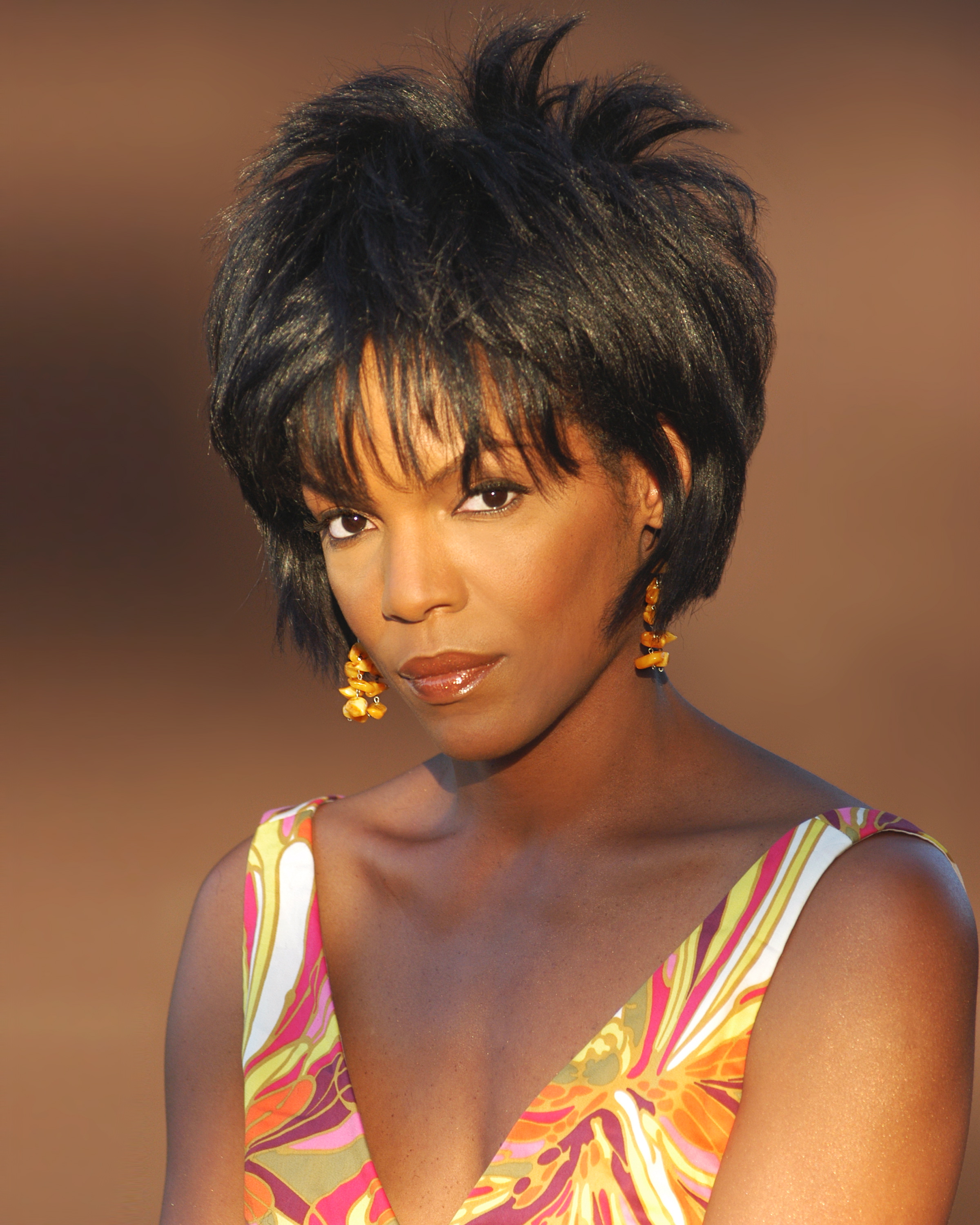 Nnenna Freelon - Blueprint of a Lady: Sketches of Billie Holiday
"No two people are alike, and it's got to be that way with music, or it isn't music"
- Billie Holiday



Billie knew the truth about her art, and when the percussion kicks in on the opening track - "I Didn't Know What Time It Was" - you know that Nnenna Freelon and her band understand it too: never be content to simply mimic; instead make the song your own. Turbulent, churning rhythms, charged with energy, the track sizzles underneath Freelon's silky exultations and trumpeter Christian Scott's zesty playing. Not a world-weary reflection of painful memories as in the Holiday version, but rather an expression of a strong and confident modern African American woman. Maybe times have changed, albeit never enough, after all.

Daring to take on the songs of the beloved Lady Day is challenge enough, but by also reinventing them in her own way, Freelon has left herself open to criticism from purists who will blanch at such notions as recording a medley of "Strange Fruit" (as free jazz) and "Willow Weep For Me" (in a Latin-drenched version). "God Bless the Child" as up-tempo, soulful, Motown R&B? What next, "All of Me" as reggae? You got it. And guess what, folks, it works so well I can't believe no one has thought of the idea before!

Holiday often (especially in later years) sang with a rough, raw edge, often lingering behind the beat, whereas Freelon takes the opposite tack - singing in a smoothly crystalline, and gorgeously full-tone voice (reminiscent at times of Sarah Vaughn) that soars and dives from gospel to scat and everything in between. Her beautiful voice contours are exciting yet never veer into overindulgence, while her band crackles along underneath. Pianist Brandon McCune in particular moves from sensitive accompaniment on the beautiful African American hymn "Balm in Gilead" to interestingly dynamic contrapuntal eruptions on the up tempo numbers. Wayne Batchelor's acoustic bass is dark chocolate creamy, while drummer Kinah Boto and percussionist Beverly Botsford lay down an oriental carpet of delight. Special mention must go to Jessica Ivy who painted textured shadows and light with her cello, and guitarist Andre Bush whose guitar provides empathetic counterpoint to Freelon's entrancing voice on her lovely original song - "Only You Will Know."

"Them There Eyes" - perhaps the most compelling standout among many - is sung by Freelon, not as Holiday sang it - flirty and sensual, but in the context of Holiday's rape when she was just an 11 year old girl. In this arrangement, the song becomes haunting, chilling, mysterious, mournful and melancholy - and ultimately unforgettable.

"What a Little Moonlight Can Do," "Lover Man," and "Left Alone" (a song Holiday wrote, but never recorded) all are given loving and distinct treatment by the singer and her band. For those who object to anyone having the effrontery to sing these songs, I would ask that they remember that among songbirds there are both parrots and nightingales. Don't hate Freelon for not parroting the inimitable, but rather rejoice in the splendor of her own magnificent voice.


Check out other recent CD reviews


Contact Brad Walseth and JazzChicago.net at bwalseth60@aol.com